Wholesale Trends
---
Come on! The good weather is around the corner y we are happy to share with you the lasted news of summer shoes for wholesaler.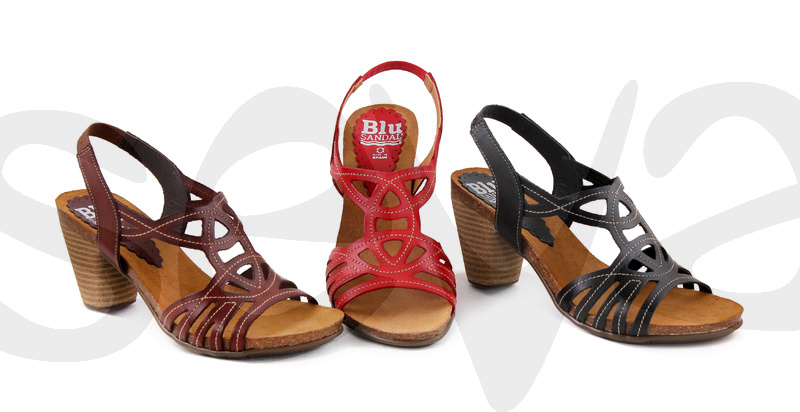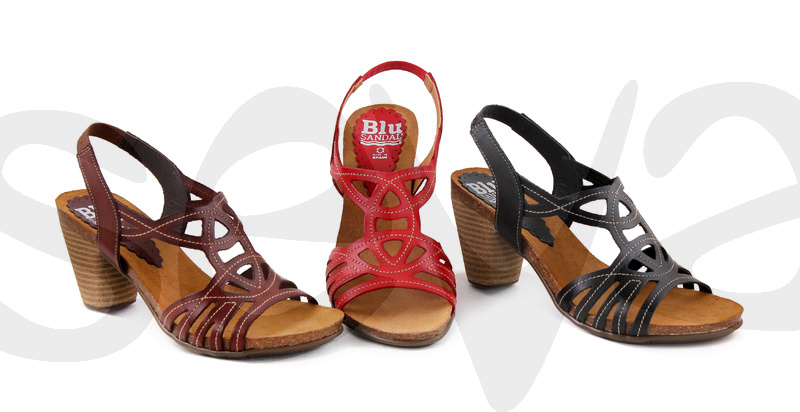 Leer más »
Hello April! Spring has arrived, the weather is not perfect yet but we are ready to change our showcases. Our customers want to make a change at their closets for the new season. At our wholesale shoes warehouses in Elche, Alicante, Seva Calzados has a great variety of shoes designs for women an men for wholesalers. Among all the new shoe models for wholesaler that we present to you every...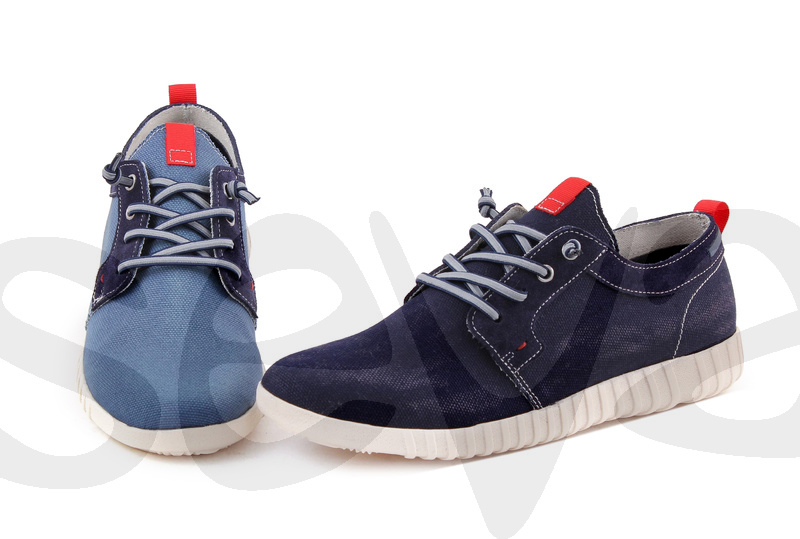 Leer más »
How many times have you seen indecisive clients at your shoe store? Many times, sure! Often, women outfits allows combine different dress shoes but, depends on the personality of each one, it can fits you or not. For this chance, and specially for indecisive and timeless women, it's necessary to have a black heeled shoes in the closet. Seva Calzados wholesaler in Elche, besides offering...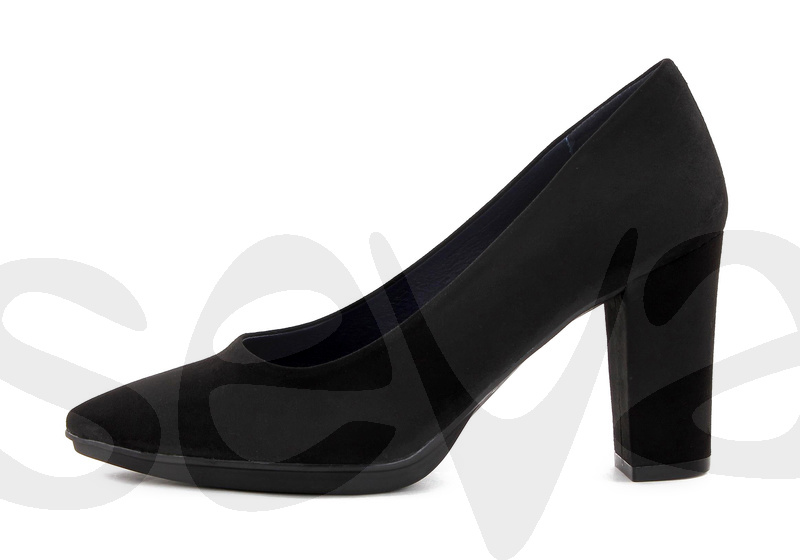 Leer más »