Wholesale Trends
---
How many times have you seen indecisive clients at your shoe store? Many times, sure! Often, women outfits allows combine different dress shoes but, depends on the personality of each one, it can fits you or not. For this chance, and specially for indecisive and timeless women, it's necessary to have a black heeled shoes in the closet. Seva Calzados wholesaler in Elche, besides offering...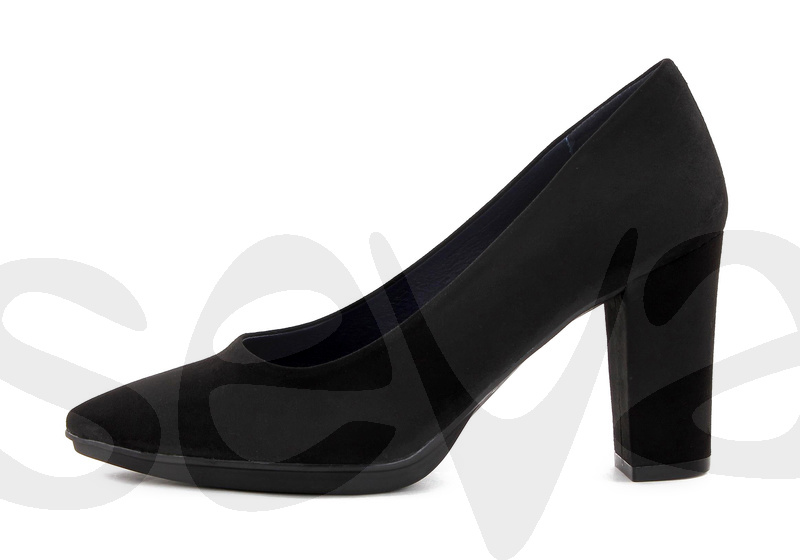 Leer más »
Cold has arrived and we only can think about wholesale warm slippers for winter. That moment we arrive at home an get relaxed in front of the fireplace, who has one, with the blanket on the sofa and our feet wrapped in our slippers.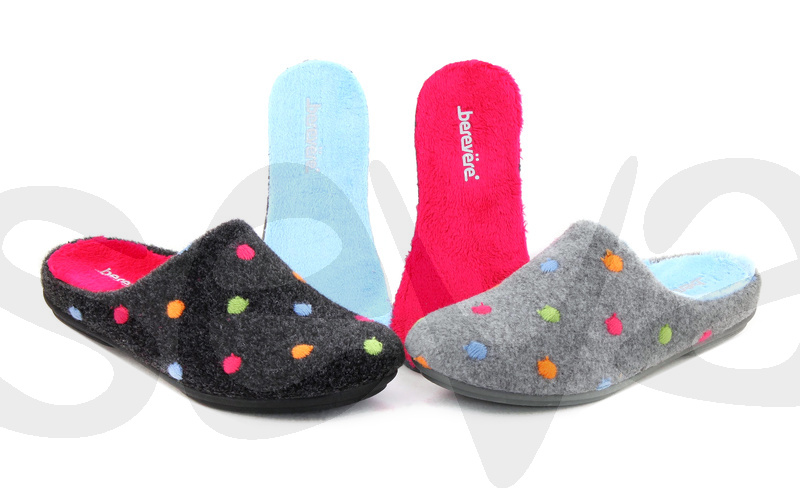 Leer más »
Military style boots are trend! One again, the military boots are the trend of the new season. This kind of boots with cords are still a trend in the outfits for modern women. Seva Calzados wholesaler in Elche is characterized by having the lastest trends in order to offer the best fashion shoes for your clients. This season, You can find the military style boots wholesale made in Spain...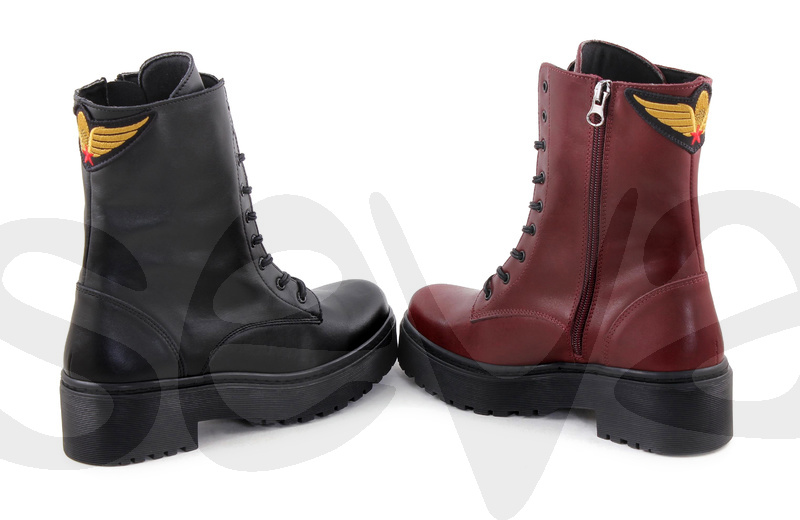 Leer más »