Wholesale Trends
---
We love offers at Seva Calzados! This week we present to you the last news of wholesale sandals and wedge sandals that we have in special offer at our online wholesale shoes catalogue in Elche, Spain. How you know, all the shoe brands that we offer at our catalogue are made in Spain, with leather. Modern designs, comfy and fashionable. It's time to wear sandals! Time to show your tan feet....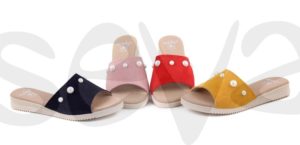 Leer más »
Ready for summer with women and men wholesale sandals. Your customers need a great variety of summers sandals shoes because the hot summer is here and we need the appropriate footwear. Is time to brand new summer shoes! Summer is our favourite season of the year because we can show our nice feet with...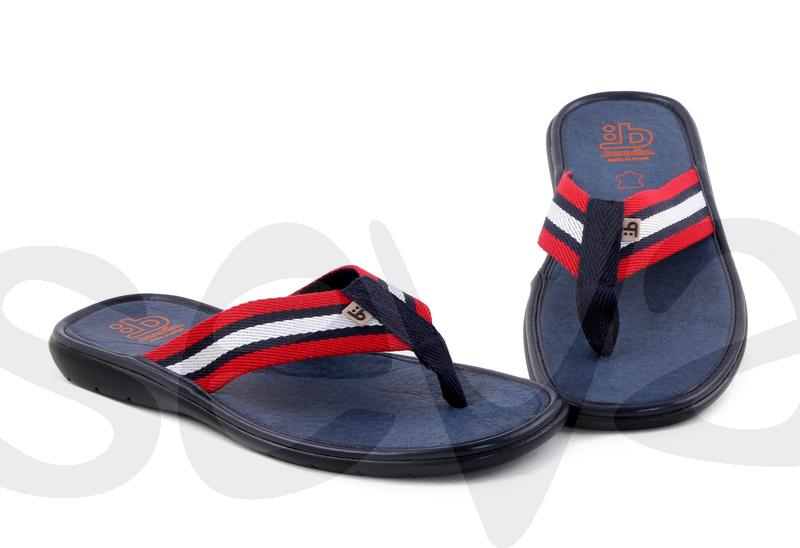 Leer más »
The spring has arrived and is a chaos. One day it's cold and the following is hot. This fact makes difficult define the stylish. For it, it's really important to choose the correct shoes for women in order to fit them with a spring look. Seva calzados spanish shoes wholesaler for woman offer a large variety of wholesale shoes for women with the last fashion trends. Also, we like to...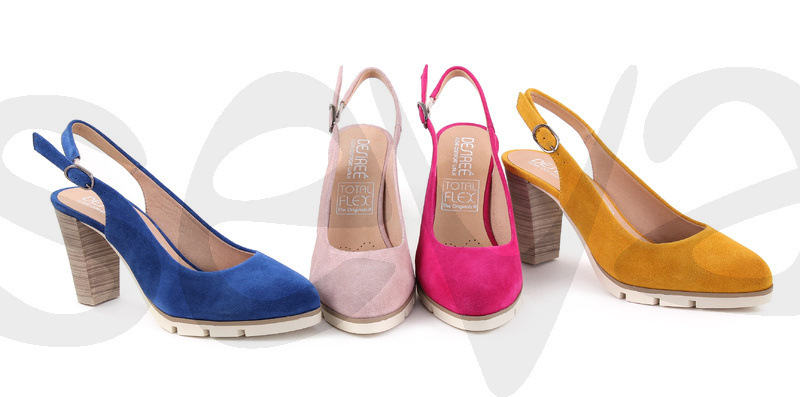 Leer más »